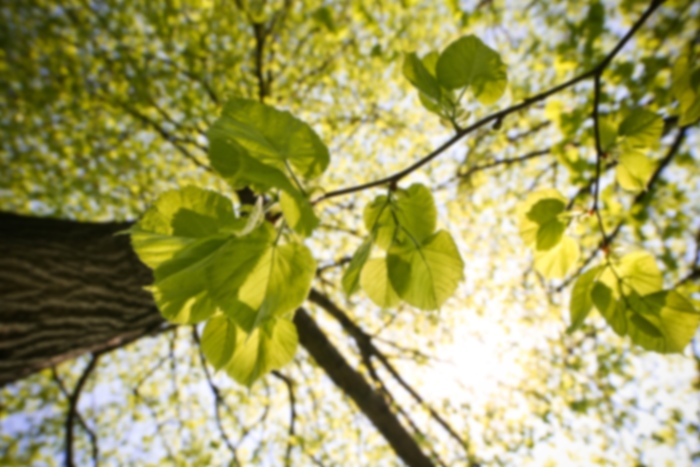 Alex Khromov,
MD
Physical Medicine & Rehabilitation
Alex Khromov, MD, FAAPMR, completed his undergraduate training at Cornell University and earned his medical degree from St. Georges University School of Medicine. His residency training was performed at Albert Einstein Montefiore Medical Center in New York City, in the field of physical medicine and rehabilitation. He moved on to the central Florida region for further fellowship training at one of the largest multidisciplinary pain centers in the region, where he was named Associate Medical Director. His tasks included the treatment of over 150 patients per week using medical management, multiple spinal injection techniques, nerve blocks, and peripheral joint injections as well as proper preventative care and education. On countless occasions he was noted by patients and peers alike for his strong medical care and compassion. Dr. Alex Khromov welcomes patients who seek quality care in the management of their pain-related conditions, including proper diagnosis and management by a board certified physician with true compassion.
Accepts most insurances. Please call the office to confirm your specific plan.
Arthritis
Back and Neck Pain
Carpal Tunnel Syndrome
Chronic Pain Syndrome
EMG Nerve Conduction Study
Fibromyalgia
Flouroscopy Interventional Procedures
Hyalgan Viscosupplementation
Migraine Headaches
Pain Management w/ Multidisciplinary Support
Peripheral Joint Injections
Radiculopathies
Sciatica
Synvisc Treatment for Shoulder & Knee Pain