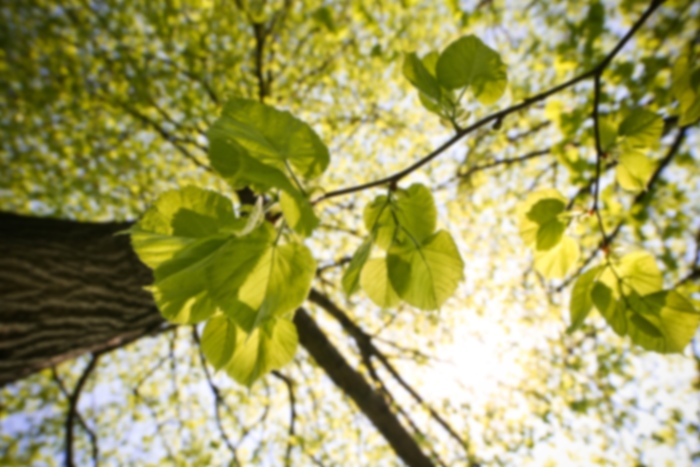 Benjamin G Thomasson,
DO
Orthopaedic Surgery
Dr.Benjamin Thomasson is a fellowship trained orthopaedic surgeon specializing in sports medicine with special emphasis on arthroscopy and joint replacement of the shoulder, hip, knee and ankle.His passion for orthopaedic surgery started at the University of Northern Arizona as an intramural athlete and exercise science major. He studied advanced treatment protocols for collegiate and professional athletes. Dr. Thomasson completed an orthopaedic surgery residency at Rowan University in Southern New Jersey, reinforcing his interests in fracture care, joint replacement, arthroscopy, hand surgery and reconstructions of the foot and ankle.Following his residency training, Dr. Thomasson pursued a fellowship in sports medicine at the University of Texas Health Science Center in San Antonia assisting team physicians to many of the San Antonio sports teams. He has a special interested in complex shoulder instability, multiple ligamentous knee injuries, cartilage restoration techniques, as well as meniscal transplantation. Dr. Thomasson, his wife and two children relocated to Central Florida to enjoy their favorite outdoor activities like surfing, biking, running and triathlons. He and his family actively participate in church and community volunteer activities and look forward to caring for you and your family.
Accepts most insurances. Please call the office to confirm your specific plan.
General Orthopaedic Conditions
Orthopaedic
Sports Medicine
Accepts most insurances. Please call the office to confirm your specific plan.
Orthopaedic
Sports Medicine