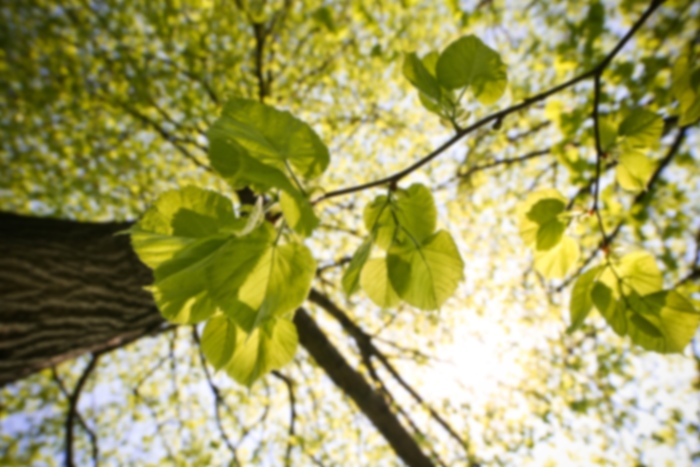 Khalid Yaqoob,
MD
Cardiovascular Disease
We are committed to providing superior services to all patients, with a kind heart. Our staff works closely with referring physicians and surrounding hospitals to extend your care. We are also dedicated to educating our patients to help them achieve a healthy lifestyle. Our staff strives with continuous education being the main component with the ever changing medical field. in order to continue our devotion to your health, we have an on call physician available 24/7 for your convenience.
Accepts most insurances. Please call the office to confirm your specific plan.
Abnormal Heart Beat
Aneurysm and Dissection of Heart
Angina
Angina and Acute Coronary Syndrome
Aortic Aneurysm
Aortic Valve Disease
Arrhythmias (incl. Atrial Fibrillation)
Atrial Fibrillation
Cardiac Angiography
Cardiac Catheterization
Cardiac Catheterization (incl. Coronary Angiography)
Cardiac Imaging
Cardiac MRI (Magnetic Resonance Imaging) of Heart or Chest
Cardiac Myocardial Perfusion Imaging
Cardiologist
Cardiomegaly
Cardiomyopathy
Cardioversion, Elective
Cardioverter-Defibrillator or Pacemaker Insertion, Removal or Repair
Carotid Artery Disease
Chest CT (incl. Heart and Lungs)
Chest Pain
Chronic Pulmonary Heart Diseases (incl. Pulmonary Hypertension)
Congenital Heart Disease
Congestive Heart Failure
Coronary Angioplasty, Atherectomy and Stent
Coronary Artery Disease (CAD)
Coronary Interventional Procedures
Coronary Stenting
Coumadin® Management
Deep Vein Thrombosis - DVT
Dyspnea
EKG, or ECG (Electrocardiogram)
Endocarditis
Heart Attack (Acute Myocardial Infarction)
Hyperlipidemia
Hypertension
Hypertensive Chronic Kidney Disease
Hypertensive Heart and Chronic Kidney Disease
Hypertensive Heart Disease
Hypotension
Impella Device
Mitral Valve Disease
Mitral Valve Prolapse
Murmur
Pacemaker Insertion or Replacement
Palpitations
Pericardial Disease
Peripheral Artery Catheterization
Peripheral Vascular Disease (PAD, PVD)
Primary Pulmonary Hypertension
Pulmonary Hypertension
Pulmonary Valve Disease
Radiofrequency Ablation
Right Bundle Branch Block
Shortness of Breath
Syncope
Thoracentesis
Thrombolysis
Tilt Testing or Cardiac Event Monitors
Tricuspid Valve Disease
Ultrasound