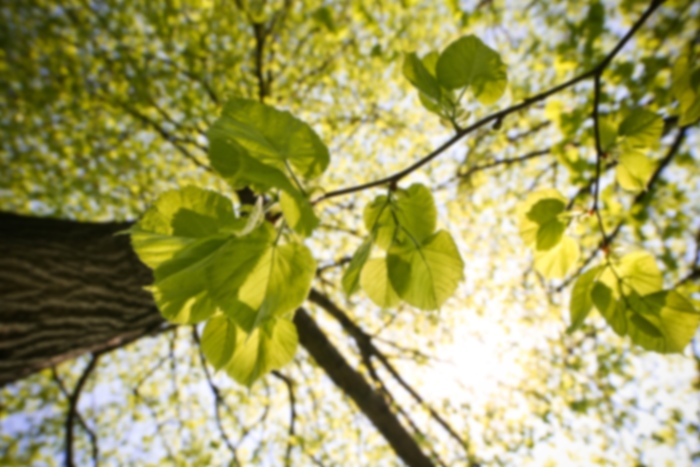 Lawrence E Vallario,
MD
Cardiovascular Disease
At The Cardiovascular Center P.A., board-certified cardiologists and a highly qualified professional staff provide patients with superior service, from diagnosis to post-procedure recovery. Along the way, we provide our cardiovascular patients with the resources they need to make well-informed decisions about their medical care and treatment. We realize that quality care largely depends on the relationships you form with your health care providers. You'll find the cardiologists at The Cardiovascular Center have the skills, knowledge and compassion to meet and exceed all your expectations.
Accepts most insurances. Please call the office to confirm your specific plan.
Aneurysm and Dissection of Heart
Angina and Acute Coronary Syndrome
Angioplasty
Aortic Aneurysm
Aortic Dissection
Aortic Valve Disease
Arrhythmias (incl. Atrial Fibrillation)
Atherectomy
Cardiac Catheterization
Cardiac Catheterization (incl. Coronary Angiography)
Cardiac Imaging
Cardiac MRI (Magnetic Resonance Imaging) of Heart or Chest
Cardiac Myocardial Perfusion Imaging
Cardiologist
Cardiomegaly
Cardiomyopathy
Cardioversion, Elective
Cardioverter-Defibrillator or Pacemaker Insertion, Removal or Repair
Carotid Artery Disease
Chest CT (incl. Heart and Lungs)
Chronic Pulmonary Heart Diseases (incl. Pulmonary Hypertension)
Coarctation Of the Aorta
Congenital Heart Disease
Congestive Heart Failure
Coronary Angioplasty, Atherectomy and Stent
Coronary Artery Disease (CAD)
Endocarditis
Heart Attack (Acute Myocardial Infarction)
Heart Tumors, Benign
High Cholesterol
Hyperlipidemia
Hypertension
Hypertensive Chronic Kidney Disease
Hypertensive Heart and Chronic Kidney Disease
Hypertensive Heart Disease
Hypotension
Marfan Syndrome
Mitral Valve Disease
Obesity
Pericardial Disease
Peripheral Artery Catheterization
Pulmonary Hypertension
Pulmonary Valve Disease
Septal Defect
Syncope
Tilt Testing or Cardiac Event Monitors
Tricuspid Valve Disease
Accepts most insurances. Please call the office to confirm your specific plan.
Aneurysm and Dissection of Heart
Angina and Acute Coronary Syndrome
Angioplasty
Aortic Aneurysm
Aortic Dissection
Aortic Valve Disease
Arrhythmias (incl. Atrial Fibrillation)
Atherectomy
Cardiac Catheterization
Cardiac Catheterization (incl. Coronary Angiography)
Cardiac Imaging
Cardiac MRI (Magnetic Resonance Imaging) of Heart or Chest
Cardiac Myocardial Perfusion Imaging
Cardiologist
Cardiomegaly
Cardiomyopathy
Cardioversion, Elective
Cardioverter-Defibrillator or Pacemaker Insertion, Removal or Repair
Carotid Artery Disease
Chest CT (incl. Heart and Lungs)
Chronic Pulmonary Heart Diseases (incl. Pulmonary Hypertension)
Coarctation Of the Aorta
Congenital Heart Disease
Congestive Heart Failure
Coronary Angioplasty, Atherectomy and Stent
Coronary Artery Disease (CAD)
Endocarditis
Heart Attack (Acute Myocardial Infarction)
Heart Tumors, Benign
High Cholesterol
Hyperlipidemia
Hypertension
Hypertensive Chronic Kidney Disease
Hypertensive Heart and Chronic Kidney Disease
Hypertensive Heart Disease
Hypotension
Marfan Syndrome
Mitral Valve Disease
Obesity
Pericardial Disease
Peripheral Artery Catheterization
Pulmonary Hypertension
Pulmonary Valve Disease
Septal Defect
Syncope
Tilt Testing or Cardiac Event Monitors
Tricuspid Valve Disease