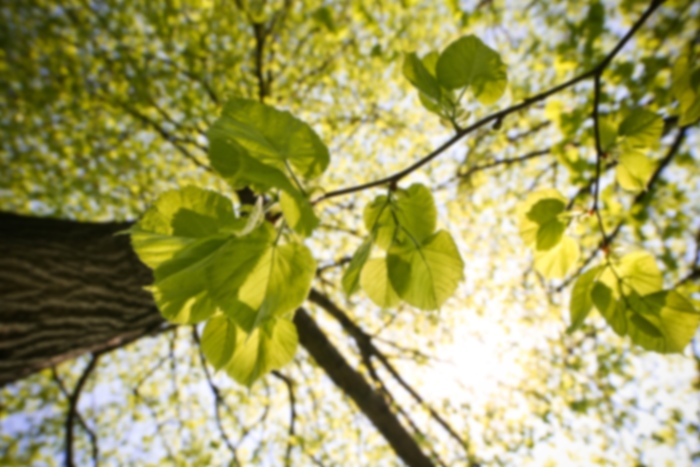 Maneesh Gossain,
MD
Radiation Oncology
Dr. Gossain grew up in East Lansing, Michigan. He received his undergraduate degree in Chemical Engineering at the University of Michigan in Ann Arbor, Michigan. After working in Silicon Valley as an engineer, Dr. Gossain went on to pursue his medical degree from Wayne State University Medical School in Detroit, Michigan. Dr. Gossain completed his internship in internal medicine at Loyola University in Maywood, Illinois, followed by his radiation oncology residency training at the University of Minnesota in Minneapolis, Minnesota. While in residency, Dr. Gossain did research investigating the placement of specialized markers to facilitate treatment of gynecologic cancers. A board-certified radiation oncologist, Dr. Gossain has specialized training and experience in providing brachytherapy, stereotactic radiosurgery, IMRT and IGRT. He is also a member of the following professional societies: American Society for Therapeutic Radiology and Oncology, American Society of Clinical Oncology, Radiological Society of North America and the American College of Radiation Oncology. Dr. Gossain's areas of interest include prostate cancer, head and neck cancer and breast cancer. Outside of work, Dr. Gossain in an avid tennis player and enjoys playing basketball and soccer.
Accepts most insurances. Please call the office to confirm your specific plan.
Adrenal Gland Cancer
Anal and Rectal Cancer
Basal Cell Carcinoma
Bladder Cancer
Brachytherapy
Brain and Nervous System Cancer (incl. Gliomas, Astrocytoma, Schwannoma, Medullo
Brain Cancer
Brain Tumor
Breast Cancer
Cancer
Cancer Treatment
Cancer Treatment Complications
Carcinoma in Situ
Cervical Cancer
Colorectal Cancer
ENT Cancer
Esophageal Cancer
External Beam Radiotherapy
Hodgkin's Disease
Image-guided Radiation Therapy
Intensity-Modulated Radiation Therapy
Laryngeal Cancer
Liver Cancer
Lung Cancer
Lymphoma
Malignant
Mammosite Catheter Insertion
Mediastinal Tumors
Melanoma
Myeloma
Neck Mass
Non-Hodgkin's Lymphoma
Oral Cancer
Osteosarcoma
Pancreatic Cancer
Prostate Cancer
Rectal Cancer
Renal (Kidney) Cancer
Retinoblastoma
Sarcoma
Secondary Malignancies
Skin Cancer
Soft Tissue Sarcoma
Squamous Cell Carcinoma
Stomach and Small Intestine Cancer
Testicular Cancer
Uterine Cancer
Vaginal Cancer
Accepts most insurances. Please call the office to confirm your specific plan.
Adrenal Gland Cancer
Anal and Rectal Cancer
Basal Cell Carcinoma
Bladder Cancer
Brachytherapy
Brain and Nervous System Cancer (incl. Gliomas, Astrocytoma, Schwannoma, Medullo
Brain Cancer
Brain Tumor
Breast Cancer
Cancer
Cancer Treatment
Cancer Treatment Complications
Carcinoma in Situ
Cervical Cancer
Colorectal Cancer
ENT Cancer
Esophageal Cancer
External Beam Radiotherapy
Hodgkin's Disease
Image-guided Radiation Therapy
Intensity-Modulated Radiation Therapy
Laryngeal Cancer
Liver Cancer
Lung Cancer
Lymphoma
Malignant
Mammosite Catheter Insertion
Mediastinal Tumors
Melanoma
Myeloma
Neck Mass
Non-Hodgkin's Lymphoma
Oral Cancer
Osteosarcoma
Pancreatic Cancer
Prostate Cancer
Rectal Cancer
Renal (Kidney) Cancer
Retinoblastoma
Sarcoma
Secondary Malignancies
Skin Cancer
Soft Tissue Sarcoma
Squamous Cell Carcinoma
Stomach and Small Intestine Cancer
Testicular Cancer
Uterine Cancer
Vaginal Cancer