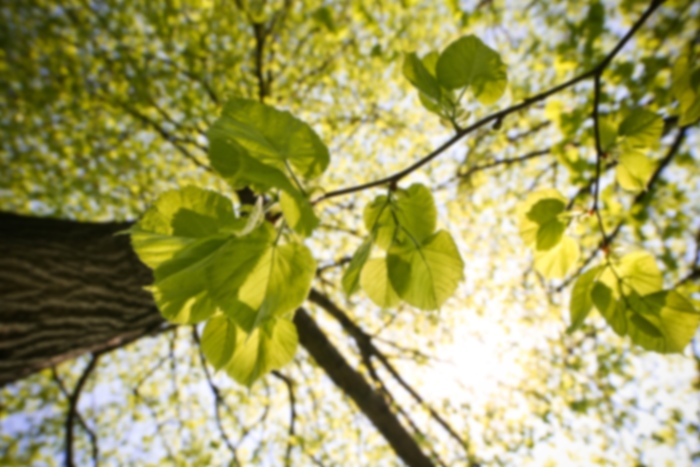 Rajendra G Hippalgaonkar,
MD
Cardiovascular Disease
Dr. Hippal received his medical degree from Osmania University, India and completed his residency training in internal medicine at Mount Sinai Medical Center in Miami, Florida, where he was a chief resident from 1985 to 1986. He completed his fellowship in cardiology and Mount Sinai Medical Center in 1988. Dr. Hippal is board certified in internal medicine and cardiology. Dr. Hippal specializes in peripheral interventions.
Accepts most insurances. Please call the office to confirm your specific plan.
Aneurysm and Dissection of Heart
Angina and Acute Coronary Syndrome
Angioplasty
Aortic Aneurysm
Aortic Dissection
Aortic Ectasia
Aortic Valve Disease
Arrhythmias (incl. Atrial Fibrillation)
Atherectomy
Automatic Implantable Cardioverter Defibrillator (ICD) Implantation
Autonomic Disorders
Cardiac Catheterization (incl. Coronary Angiography)
Cardiac Imaging
Cardiac Myocardial Perfusion Imaging
Cardiologist
Cardiomegaly
Cardiomyopathy
Cardioversion, Elective
Cardioverter-Defibrillator or Pacemaker Insertion, Removal or Repair
Carotid Artery Disease
Carotid Artery Stent Placement
Chest CT (incl. Heart and Lungs)
Chronic Pulmonary Heart Diseases (incl. Pulmonary Hypertension)
Congenital Heart Disease
Congestive Heart Failure
Coronary Angioplasty, Atherectomy and Stent
Coronary Artery Disease (CAD)
Endocarditis
Heart Attack (Acute Myocardial Infarction)
Heart Disease
High Cholesterol
Hyperlipidemia
Hypertension
Hypertensive Chronic Kidney Disease
Hypertensive Heart and Chronic Kidney Disease
Hypertensive Heart Disease
Hypotension
Impella Device
Implantation
Mitral Valve Disease
Pacemaker Insertion or Replacement
Pericardial Disease
Peripheral Artery Catheterization
Primary Pulmonary Hypertension
Pulmonary Hypertension
Pulmonary Valve Disease
Removal or Revision of Pacemaker or Cardioverter and-or Defibrillator
Septal Defect
Syncope
Thrombolysis
Tilt Testing or Cardiac Event Monitors
Tricuspid Valve Disease
Vascular Disease
Accepts most insurances. Please call the office to confirm your specific plan.
Aneurysm and Dissection of Heart
Angina and Acute Coronary Syndrome
Angioplasty
Aortic Aneurysm
Aortic Dissection
Aortic Ectasia
Aortic Valve Disease
Arrhythmias (incl. Atrial Fibrillation)
Atherectomy
Automatic Implantable Cardioverter Defibrillator (ICD) Implantation
Autonomic Disorders
Cardiac Catheterization (incl. Coronary Angiography)
Cardiac Imaging
Cardiac Myocardial Perfusion Imaging
Cardiologist
Cardiomegaly
Cardiomyopathy
Cardioversion, Elective
Cardioverter-Defibrillator or Pacemaker Insertion, Removal or Repair
Carotid Artery Disease
Carotid Artery Stent Placement
Chest CT (incl. Heart and Lungs)
Chronic Pulmonary Heart Diseases (incl. Pulmonary Hypertension)
Congenital Heart Disease
Congestive Heart Failure
Coronary Angioplasty, Atherectomy and Stent
Coronary Artery Disease (CAD)
Endocarditis
Heart Attack (Acute Myocardial Infarction)
Heart Disease
High Cholesterol
Hyperlipidemia
Hypertension
Hypertensive Chronic Kidney Disease
Hypertensive Heart and Chronic Kidney Disease
Hypertensive Heart Disease
Hypotension
Impella Device
Implantation
Mitral Valve Disease
Pacemaker Insertion or Replacement
Pericardial Disease
Peripheral Artery Catheterization
Primary Pulmonary Hypertension
Pulmonary Hypertension
Pulmonary Valve Disease
Removal or Revision of Pacemaker or Cardioverter and-or Defibrillator
Septal Defect
Syncope
Thrombolysis
Tilt Testing or Cardiac Event Monitors
Tricuspid Valve Disease
Vascular Disease