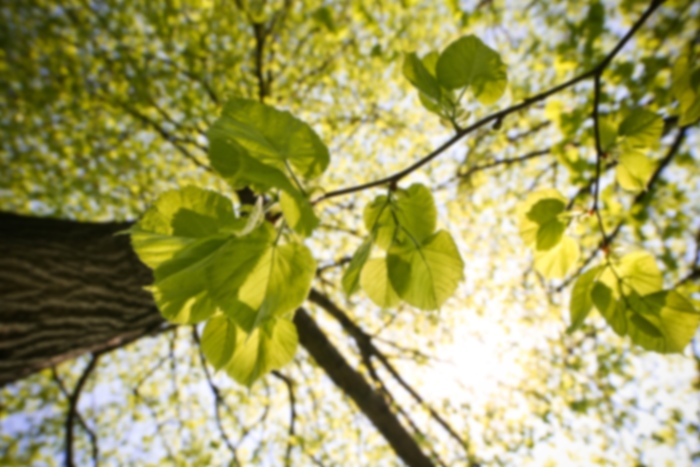 Raul A Rodas,
DO
Neurological Surgery
Care Philosophy
My passion of caring for those who are in need originates from the realization of my personal dreams and visions, and inspired by the very patients who hold their trust and confidence in my skills.
Accepts most insurances. Please call the office to confirm your specific plan.
Acoustic Neuromas
Brain and Nervous System Cancer (incl. Gliomas, Astrocytoma, Schwannoma, Medullo
Brain Aneurysms
Brain Cancer
Brain Injury
Brain Surgery
Cerebral Artery Thrombosis
Cerebral Hemorrhage
Cerebral Vascular Disease
Cerebrospinal Fluid (CSF) Shunts - Insertion, Repair, Removal
Cerebrospinal Fluid Leak (CSF Leak)
Cerebrovascular Disease
Cervical Spine Fracture
Cervical Spine Myelopathy
Cranial Trauma
Craniectomy
Craniotomy
Deep Brain Stimulation
Degenerative Disc Disease
Dural Repair or Other Spinal Cord Repair
Epidural Block
Epilepsy
Facet Blocks
Herniated Disc Surgery
Hydrocephalus
Intervertebral Disc Herniation
Lamina Procedures (incl. Laminectomy, Laminoplasty, Laminotomy)
Low Back Pain
Lumbar Spine Fracture
Meningiomas
Myelopathy
Nerve Block
Neuroendoscopy
Neurostimulation
Neurostimulation - Spinal
Normal Pressure Hydrocephalus - NPH
Osteoarthritis of Spine
Pain Management
Parkinson Disease 10 (PARK10)
Pathological Spine Fracture
Peripheral Nerve Surgery
Pituitary Gland Cancer
Post-Laminectomy Syndrome
Pseudotumor Cerebri
Radiculopathy (Not Due to Disc Displacement)
Rasmussen's Syndrome
Scoliosis
Secondary Malignancies
Somatic
Spinal Compression Fracture Repair
Spinal Cord Injury
Spinal Fusion
Spinal Nerve Block
Spinal Reconstructive Surgery for Deformities
Spinal Stenosis
Spine Deformities
Spine Fractures, Traumatic
Spine Surgery
Spondylolisthesis
Stereotaxis
Strokes
Surgery of Skull Base
Sympathetic
Thoracic Spine Fracture