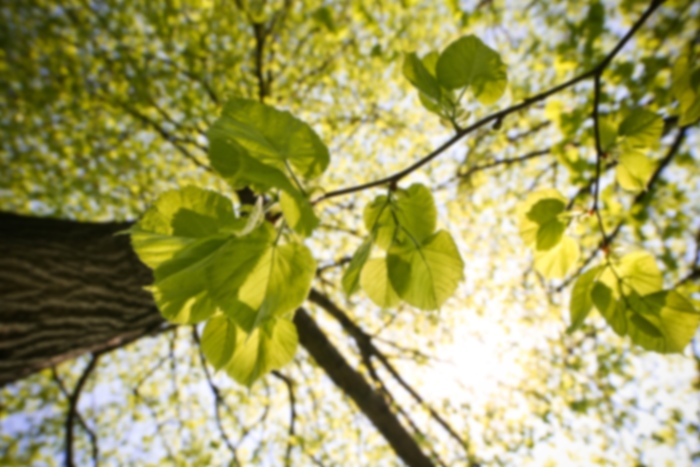 Richard J Lee,
MD
Radiation Oncology
Dr. Lee attended both the University of Michigan and Boston University School of Medicine, earning his bachelor's degree in Chemical Engineering and Medical degree respectively. Following his residency, as Chief Resident at the Mayo Clinic in Jacksonville, Dr. Lee moved to Central Florida and has been an active and respected member of the Central Florida Cancer Care Center accepting patients immediately. Dr. Lee is excited to be a part of and serve the Sanford and Orlando community. Outside of work, he enjoys reading, traveling and automobile maintenance. He also spends time with his rescue dog, Copper.
Care Philosophy
Striving to improve the patient experience, our mission is to treat our patients with compassion, using the most advanced and accurate technology available. Our physicians have an extraordinary depth and breadth of experience in treating all types of cancer and are equally well regarded for their compassion and concern for patients and their families. When you choose Central Florida Cancer Care Center, you can do so with confidence that you will receive the very best care. Our team of licensed and certified professionals has the experience, the technology and compassion to deliver the very best radiation treatment possible
Accepts most insurances. Please call the office to confirm your specific plan.
Accelerated Partial Breast Irradiation
All Cancers with Solid Tumors
Breast Cancer
CT Simulation
Electron Beam Therapy
External Beam Radiation Therapy
High-Dose Rate (HDR) Therapy
Image Guided Radiation Therapy - IGRT
Intensity-Modulated Radiation Therapy
Internal Radiation Therapy (Seed Implants)
Radiation Seed Implantation
Accepts most insurances. Please call the office to confirm your specific plan.
Accelerated Partial Breast Irradiation
All Cancers with Solid Tumors
Breast Cancer
CT Simulation
Electron Beam Therapy
External Beam Radiation Therapy
High-Dose Rate (HDR) Therapy
Image Guided Radiation Therapy - IGRT
Intensity-Modulated Radiation Therapy
Internal Radiation Therapy (Seed Implants)
Radiation Seed Implantation