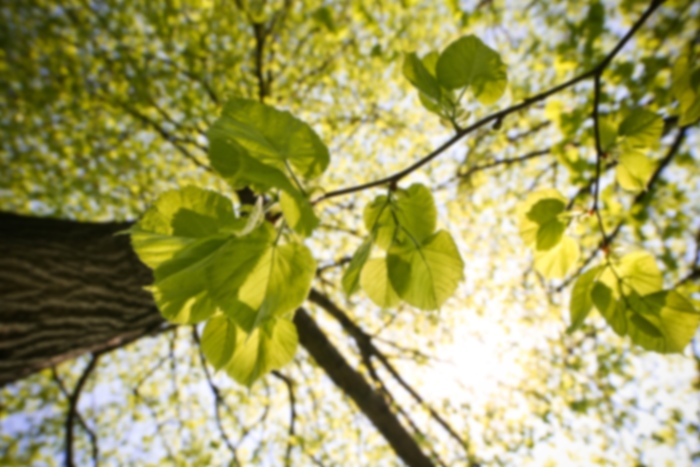 Udita R Jahagirdar,
MD
Gynecology
Care Philosophy
We look forward to partnering with you on your gynecological health care needs. Gynecology deals with the well being of women of all ages, from infancy to the golden years. Therefore, we deal in problems of baby girls related to genital areas, to the menstrual and puberty related issues of the teenage years; infertility, contraception, sexual counseling, management of growths in female organs both benign and malignant; hormonal issues at menopause and problems of urinary incontinence and organ prolapse in the advancing years, to mention just a few. It is our pride and privilege to deliver cutting-edge medical care to our community. I have made a conscious effort to keep abreast of the latest techniques in minimally invasive da Vinci robotic and laparoscopic surgeries and the new innovations in treatment of urinary incontinence and other aspects of gynecological care. At the same time I am open to a holistic approach in the treatment of many of the physiological and psychological changes that impact a women's life at menopause. We believe in team work and every member in the office is experienced in providing the best possible assistance in the management of any condition. We have a network of tried and true specialists and other health care providers who are in tune with our philosophy and who, we believe, are committed to this ideology. Lastly, we look forward to your suggestions in our constant effort to grow and improve.
Accepts most insurances. Please call the office to confirm your specific plan.
Ablation
Abnormal Pap Smears
Abnormal Uterine Bleeding
Advanced Hysteroscopy
Advanced Laparoscopic Surgery for Endometriosis
Advanced Laser and Laparoscopic Surgery
Bioidentical Hormone Treatments
Breast Problems
Cryosurgery
Endometrial Ablation
Endometrial Biopsy
Essure Hysteroscopic Sterilization
Fertility Treatments
Gardasil Immunizations
Gynecologic Cancer
Hysteroscopy
LEEP Procedures
Menopause
Mesh Removal
Minimally Invasive Hysterectomy
Minimally Invasive Myomectomy
Mirena
Nexplanon
Osteoporosis Screening
Paragard
Pelvic Floor Repair with Graft Augmentation
Pessary and Pelvic Floor Rehabilitation Therapy
Premenstrual Dysphoric Disorder (PMMD)
Single Incision Laparoscopic Surgery – SILS
Skyla
Sling Procedures
Sterilization Procedures
Tubal Micro Surgery
Tubal Reanastomosis
Urinary Incontinence Surgery
Urodynamic Testing and Treatment
Well Woman Exams
Accepts most insurances. Please call the office to confirm your specific plan.
Ablation
Abnormal Bleeding Disorder
Abnormal Pap Smears
Abnormal Uterine Bleeding
Advanced Hysteroscopy
Advanced Laparoscopic Surgery for Endometriosis
Advanced Laser and Laparoscopic Surgery
Bioidentical Hormone Treatments
Bladder Incontinence
Breast Problems
Cancer
Colposcopy
Cryosurgery
Endometrial Ablation
Endometrial Biopsy
Endometriosis
Essure Hysteroscopic Sterilization
Fertility Treatments
Gardasil Immunizations
Gynecologic Cancer
Gynecologic Cysts or Fibroids
Hysteroscopy
Infertility
Lap Procedure and Surgery
Menopause
Mesh Removal
Minimally Invasive Hysterectomy
Minimally Invasive Myomectomy
Minimally Invasive Procedure And Surgery
Mirena
Nexplanon
Osteoporosis Screening
Paragard
Pelvic Floor Repair with Graft Augmentation
Pessary and Pelvic Floor Rehabilitation Therapy
Premenstrual Dysphoric Disorder (PMMD)
Prolapsed Uterus and Vagina
Robotic Assisted Surgery System
Single Incision Laparoscopic Surgery – SILS
Skyla
Sling Procedures
Sterilization Procedures
Tubal Reanastomosis
Urinary Incontinence Surgery
Urodynamic Testing and Treatment
Uterus Conditions
Well Woman Exams